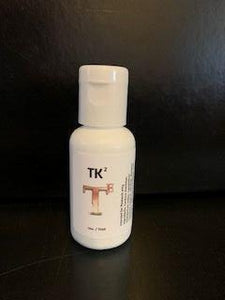 Proprietary formulas combining Vital force technology and Homeopathy. Intended for Research only. These statements have not been evaluated by the FDA and is not intended to diagnose, treat, nor cure.
 Promotes drainage of the liver, kidney and lymphatic systems. 
Ingredients: Carduus marianus, Chelidonium majus, Lycopodium clavatum, Sulphur, Solidago, Berberis, Mercurius sublimatus corrosivus, Apis mellifica, Aesculus hippocastanum, Hamamelis virginiana, Phytolacca decandra, Graplhites naturalis, Medorrhinum, Thuja occidentalis, Silicea terra, Organotherapy: Hepar suis, Colon suis, Pancreas suis, Vesica urinaria suis, Pyelon suis.