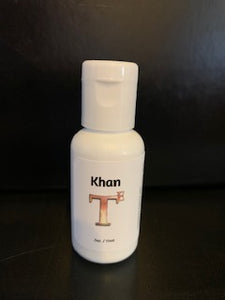 Proprietary formulas combining Vital force technology and Homeopathy. Intended for Research only. These statements have not been evaluated by the FDA and is not intended to diagnose, treat, nor cure.
 Promotes lung health.
Ingredients: Ipecacuanha, Lobelia inflata, Drosera, Antimonium tartaricum, Blatta orientalis, Naphthalinum, Natrum sulfuricum, Yerba Santa, Mercurius Solubilis, Stramonium, Ephedra, Belladona, Adrenalinum.